What To Do If You Don't Get A Graduate Job Straight Away
Don't get disheartened if you're struggling to find work after graduating, it's completely normal. It can be hard when scrolling through platforms like LinkedIn and seeing what looks like everyone starting their new dream Graduate job. Especially this year, as if it wasn't tough enough already you now have the pandemic and recession to deal with too. But don't worry, now isn't the time to panic, now is the time to rethink your approach and work on yourself.
Restructure Your Search
The first step is to plan. Think about what you want, and then how you're going to achieve it. Put together a job-hunting schedule by setting aside time during the week to focus on looking for jobs including writing cover letters and editing your CV for each job. It's easy to let job hunting take over your life which isn't healthy so by setting time aside you're still getting the job done but also leaving important time for other aspects of your life. Having a methodical approach to your job search will allow you time to put effort into your applications. A lack of effort and concentration can be very apparent in a job application and to make yours stand out you will have to focus and put in some extra time. Keep an eye on our Linkedin for Graduate roles.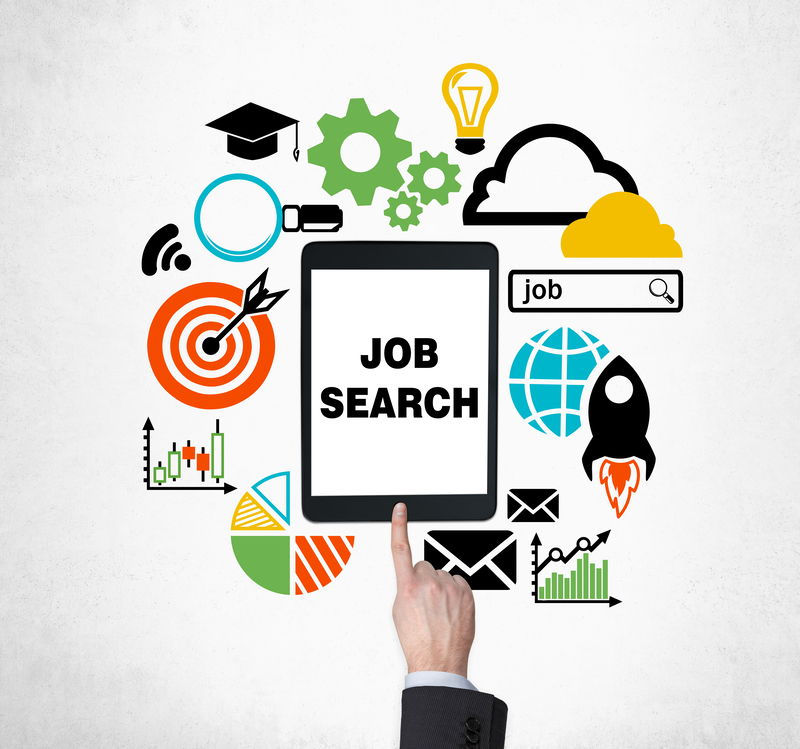 Get A Job For The Meantime
Whether it's for financial reasons, or just a way to keep busy, find your self another job for the meantime. It doesn't have to be in your sector, or even full time, but finding a job not only fills your time but also gives you valuable experience and transferable skills that can be put towards a future Graduate job. Jobs in sectors such as warehouse, retail, and hospitality seem to always be hiring so it's definitely worth a look. It also looks better on you CV to have something there rather than a full gap.
Upskill ready for your Graduate Job
If your still job hunting now is a great time to build up your CV and make yourself more employable. Volunteering can be a great way, as well as completing online courses or other extracurricular activities such as getting involved in sports, learning a new language and so much more. Now is also a perfect time to make sure your CV is up to date and as good as it can be, as well as creating a draft cover letter that you can edit for each Graduate job. For more information on how to write a good CV and cover letter visit our CV writing or Cover Letter pages.
Keep Busy
Remember that it's not the end, it's just a setback. Usually when one door closes another one opens so don't give up. Keep going and eventually, something will come through for you. Pick up a new hobby or get back into an old one. Exercise, cooking, art etc are all good ways you can keep busy whilst waiting for that all-important job.
If you're struggling in your job search, don't worry. Our professionals are here to help. For a quick chat and to see how we can best assist you please call 0300 303 2069 or send a CV to candidate@thegraduaterecruitment.co.uk