Extracurricular Activities To Improve Your CV
Sometimes it can feel like every job application requires a wealth of experience, even entry-level roles. If you don't much work experience on your CV don't worry! There are lots of different ways you can add/improve your skills that aren't job-related. Extracurricular activities still help you to gain essential transferable skills that can be put towards your future jobs and showcase all the skills you've developed. To find out how you can improve your CV follow our next steps!
Volunteering
With so many opportunities available in so many different sectors, volunteering is a great way to gain experience. You can look for opportunities within/related to your chosen field or just something you're interested in. Typical volunteering activities include fundraising, tutoring, charity work, and depending on what you get involved in can include travelling too.
Skills you could gain: Teamwork, coordination, organisation, time management, adaptability, cultural awareness.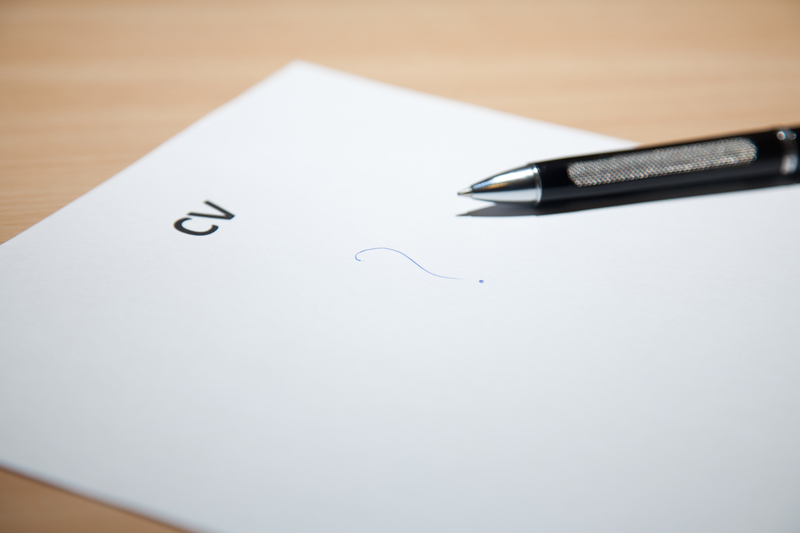 Sports
Whether you coach, play or captain, being part of a sports team gives you crucial experience in a team environment. Focus more on the behavioural qualities you've learnt and link them in to how you can use them in a professional setting.
Skills you could gain: Leadership, teamwork, pressure, commitment, sportsmanship, competitiveness.
Student Representative
Being a student representative can help you to develop valuable transferable skills such as leadership and communication. Having this on your CV shows you are a confident, a decisive decision maker, and able to communicate effectively on behalf of your peers. You may be involved in a variety of projects too, just remember to log the skills you've learnt which will make it easier to add to your CV later.
Skills you could gain: Organisation, presentation skills, interpersonal skills, budgeting, negotiation.
Peer Mentoring
Not only is peer mentoring a great way to support and help others, it also has a range of benefits that can be used beyond education. It can greatly improve your communication and inter personal skills whilst also providing a sense of achievement and self-fulfilment.
Skills you could gain: Active listening, problem solving, communication, cultural awareness.
Drama, Music, Performing Arts
If there's one thing you gain from drama and performing arts it's how to present yourself. Even if your degree isn't drama related there are usually a variety of different clubs you can get involved in either through school or outside of it such as local community clubs.
Skills you could gain: Speaking in front of an audience (public speaking), teamwork, leadership, initiative, cooperation, clear communication.
Foreign Language
Learning a new language can be an essential skill both in the workplace and in the real world. Not only does the language itself give you more to put on your CV, but the process of learning it can also give you further skills to utilise.
Skills you could gain: Persistence, flexibility, multitasking, active listening, interpersonal skills, critical thinking.
For more information on how you can improve your CV visit our CV writing page, and for help in your job search please call 0300 303 2069 for an informal chat or send us an email to candidate@thegraduaterecruitment.co.uk with a Word formatted version of your CV. Alternatively, you can apply through our website here