Things to do if you're stuck at home
Read a book
When was the last time you sat down and enjoyed a good book? Most of us have more than one book at home that we said we were going to read but have never got a round too. What better time to start a new story, or to re-indulge in an old favourite, than when you're stuck at home. Not only does reading encourage cognitive stimulation, but it also lowers stress levels and improves vocabulary and memory. Its time to pull out those old books and delve into some classic stories.
Try some new recipes
Most of us use the excuse of 'being too busy' for sticking to the same old dinner. Now with the extra time on your hands, you can venture away from shepherd's pie and try something brand new. There are 1000s of different, easy recipes floating around on the internet so why not use your time to fine-tune your cooking skills and learns some new tricks.
Family games night
Keep the whole family entertained by hosting a games night. Even trial setting up teams to make things more interesting; a little healthy competition never hurt anybody. There are 100's of different games you can try including charades, board games, card games, Pictionary and so much more. This is a great way to involve the whole family and keep everyone sane.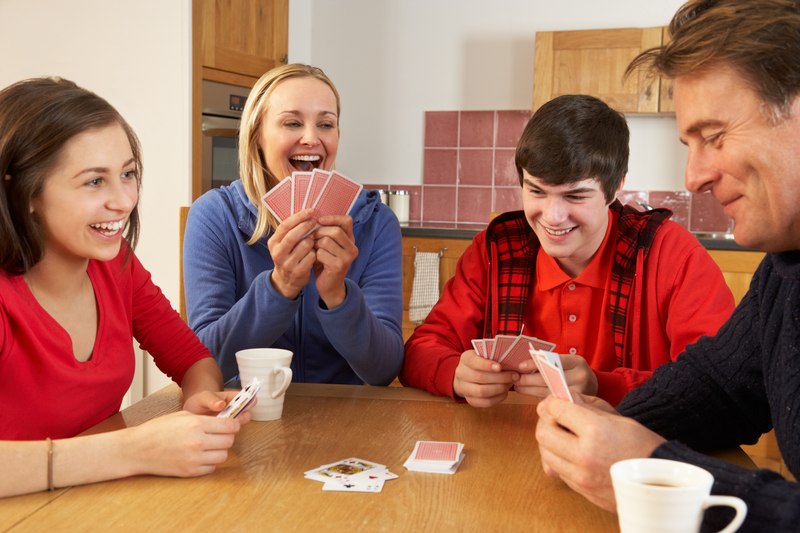 Netflix and movie binges
Now you have the perfect excuse to sit in and binge a whole series (or two) without feeling guilty for being lazy. You finally have time to start that new series, or even to re-watch a favourite. Cinemas may be closed but that doesn't mean you can't try out your own home cinema, lay out some blankets and snacks, turn off the lights and it's basically the same, right?
Home workouts
YouTube is a magical place of endless, useless videos to pass the time. But if you feel like being more productive and can't get to the gym, why not try out some of the many homework out videos? There are home workouts for people of all abilities, so if you're bored this could be the perfect way to drain some energy.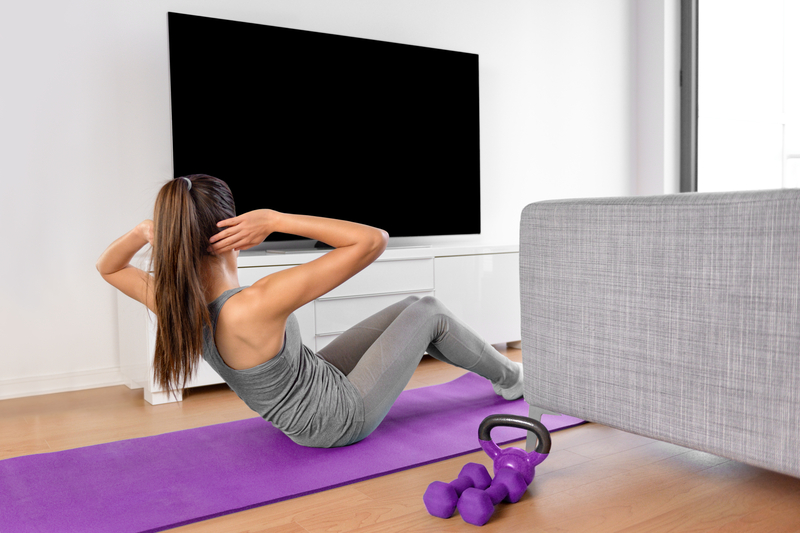 Get creative
If you used to enjoy drawing, painting, writing or even gardening now is the time to dust you're your supplies and give it another try. What better way to pass the time than to let those creative juices flow. Need a new picture for the wall? Or a new decorative pillow? Time to DIY. Or if you want a cheat get a paint by numbers, adult colouring book or sewing patterns!
Deep clean
So, you've now exhausted all other options, you're bored of TV, you've read enough books, and everyone's recovering from last night's family game night … why not get some cleaning done? Although this may not be most people's idea of fun, it is necessary. And now that you have the time you can finally do those jobs you've been putting off for months.