How to Celebrate Graduation Amidst COVID-19
Unfortunately, due to the pandemic, many people will not be able to celebrate their graduation the way they would have any other year.
This is, of course, a real shame for you, the person graduating, and also for your loved ones, who no doubt were looking forward to celebrating your achievements. However, there are other ways graduation can be celebrated, which we will be delving into in this blog today:
1. Online Graduation
You might have already watched other friends' ceremonies on social media. Quite a lot of further education establishments have been offering online graduation ceremonies and this is something you could look into.
2. Buy a Graduation Cake
Some bakeries around the country have been creating fantastic graduation cakes. You could have a dream cake, which would be lovely to eat with your household and any other social distanced friends and family who may be able to help celebrate the occasion.
3. Have a Graduation Themed Dinner
If you can have people around your home, or have some willing participants within your household, having a dinner party that is themed around your graduation is a lovely idea.
4. Organise a virtual party
Yes, why not get everyone logged onto their Zoom, play some great tunes and have a fun-filled virtual party! You could even choose a fancy dress option to have a great time seeing what everyone dresses their virtual self as!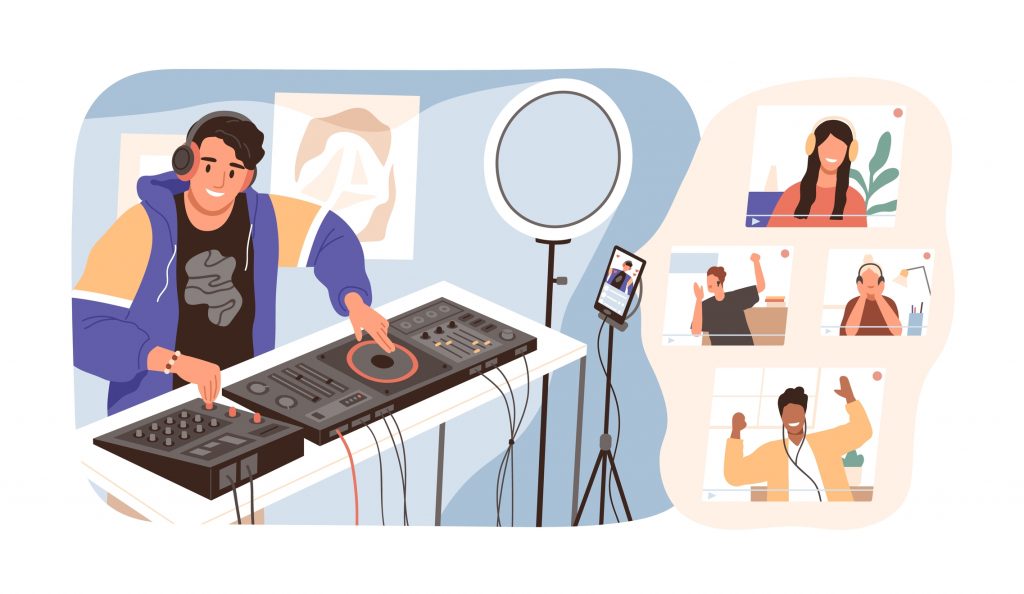 5. Have a graduation photoshoot
You can still create some lovely graduation photos with your friends while socially distancing, a park might be the ideal venue, for example.
6. Have a car parade
You, your friends and family and your vehicles can celebrate graduation by parading your cars up and down the street with a few honks here and there!
7. Create a video
Put together a video of some of your favourite moments in education with your friends and watch their reactions as they view it on Zoom.
8. Write a post 
If you have a blog, or even just your social media, it might be nice to write a heartfelt post about your educational days!
After graduation, the next stage of life opens up. So what should you do while waiting for a job role?
Update your CV
Or if you have not yet created one, now is the time. Even if you have not previously had any paid roles, include your study details, interests and any volunteering. It's a good idea to learn how to write a covering letter too.
Keep learning
Keep studying in your field of interest. The more you learn, the more you can give to a role when you do get it, and increased knowledge is helpful for the interview stage.
Practice your interviewee technique. Speaking of the interview stage, you might like to practice answering some questions that an employer is likely to ask during an interview, it might give you the chance to develop some great answers to wow your interviewer!
A COVID graduation is going to be different from regular graduation. These graduation ideas can inspire you to start planning the event. It may be unusual circumstances, but your graduation is still a very important part of your life's journey, and worth celebrating.
Contact Us
Thanks for reading this month's blog post. If you are looking for any advice related to graduate roles – anything from CV writing to overall preparation, The Graduate is here to help. Call us today on or check out our contact page for more information.