Half a year down – Here's the latest for 2022
How are we half way through the year 2022!
This year is whizzing past, along with being busy within our offices helping candidates and clients find their ideal fit. We have been so impressed with our company's commitment to becoming more sustainable. Have a look at some of the achievements over the last 6 months. 
3rd Year Maverick sponsorship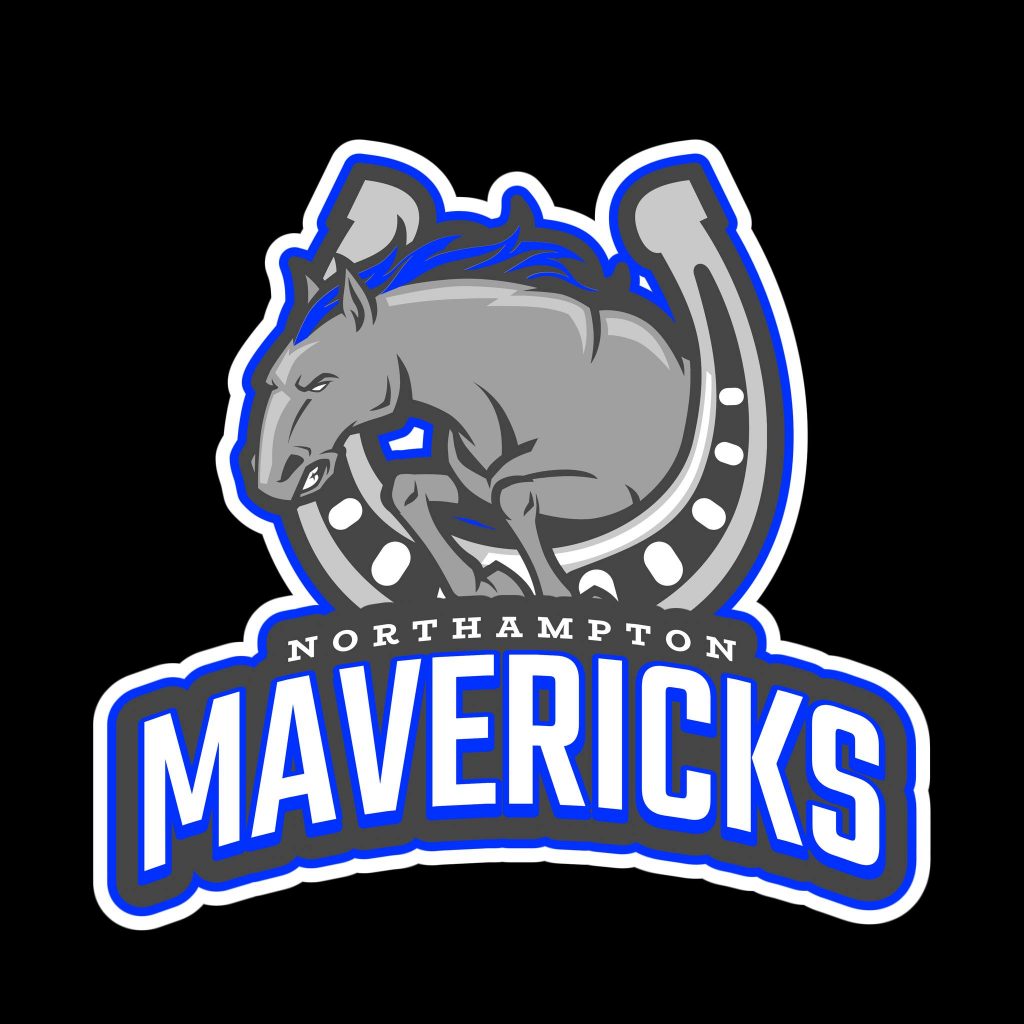 Exciting news for our local talented basketball team that we have sponsored for the past two years. The team have been accepted into the National League for the upcoming 22/23 season. The manager/coach of the team, Joe Newman, has worked so hard alongside his team to achieve this.
Additionally we are looking forward to supporting them at their upcoming games – GO MAVERICKS!
Sustainability
At the end of 2021 as a company who really care about the environment, we decided to really focus all efforts to become more sustainable. Furthermore, with the company car leases in the office up for renewal, we made the decision to replace them with hybrid/electric.
As well as that working so hard to have as little waste as possible. With most of our activity being online we no longer have the need to be printing or wasting paper. Along with this we are noticing a massive difference in our everyday waste bins being emptier. This not only means we are using less biodegradable bin bags it subsequently means our recycling bins are fuller every week. Last but not least the nice bright days and lighter nights are helping with the office energy usage and cost. We feel we have made a massive difference to our office and how we are managing things for the business.
We are winners! – Graduate Recruitment Firm of the Year – Midlands 2022.
Above all we are delighted to announce we have recently been named as "Graduate Recruitment Firm of the Year – Midlands.
Firstly this is a great achievement and something the team really worked hard to achieve. secondly we really love to share these amazing moments, the team really thrive on doing a great job for our candidates and our clients.
2022 Degree and Masters students
Undoubtedly the team have really been impressed by the talent of 2022. More candidates are understanding the importance of developing their work experience and skillset whilst at university. Our team are currently interviewing a wide range of talent. Please reach out if you have a need and would like that expert help.
Don't forget 2022 Master students will be finishing this September. We have been busy interviewing these bright individuals. Many of our clients have already started to interview Master students through us, keen to secure their talent before they fully complete their studies.
Interested in employing a graduate or post graduate? Then please reach out and get in touch by Contacting us and checking out our LinkedIn page.