Graduate Interview Preparation
They can be nerve wracking. They can feel like walking into the unknown. And they can lead to you landing the job of your dreams. But how? The secret is in how you're preparing for your graduate interview.
Landing a graduate job after completing your degree is one of the most rewarding things you will achieve. After years of study, you will take your first step into the world of employment. But first, you have to work out how to prepare for a graduate interview.
Let's explore some graduation interview preparation strategies that will help you land your dream position.
How To Prepare For A Graduate Interview
The first and most valuable tip we can offer is to try not to feel overwhelmed. This can be easier said than done but it's important to remember you shouldn't feel stressed. There is always going to be opportunities to discover graduate roles you want. It's important to stay calm and try as much as possible to enjoy the interview process.
There are three main types of graduate job interviews:
– Phone Interviews
– Video Interviews
– Face to Face Interviews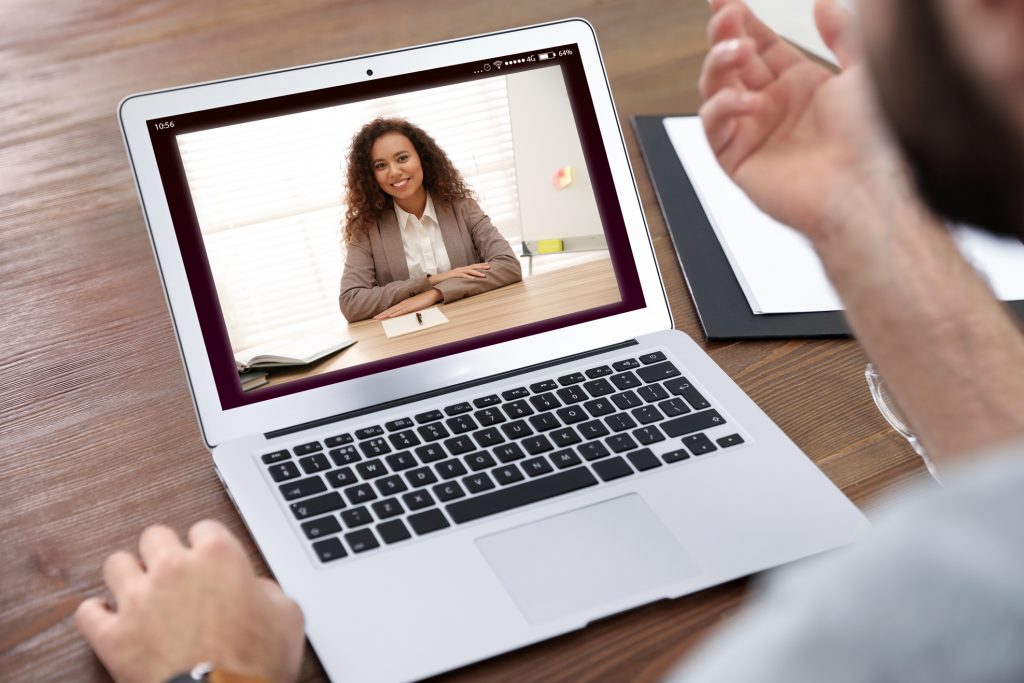 Let's get started with how to prepare for a graduate phone or video interview:
The first step is to find out what kind of interview you have. Often, employers will ask you to complete a preliminary phone or video call interview. If you can do well at this stage you have a good chance of making it through to the next round of interviews.
But it's important to remember that you could do really well and still not make it through. There are a million reasons why this could happen and it doesn't mean you're not right for the job role. People with work experiences that are more relevant could have applied or you could have just been unlucky. Keep your head up and move onto the next interview and you will be sitting down face to face with an employer in no time.
To succeed in a phone or video interview you need to find a quiet place you can speak where you won't be disturbed. Print off your CV, make some notes on points you want to get across and, most importantly, research the company thoroughly.
If you make it through the initial interview stage, you will be sitting down with your potential employer. So what is some face to face interview prep advice for graduates?
Interview Prep For Graduates
To prepare for an interview you need to analyse the company you're applying to and yourself. Work out what qualities match the role and ask yourself what the company would be looking for. Then make some notes on your skills and experiences. If you're applying for the right job, you should see some overlap between your skills and what the business is looking for.
For example, if a big aspect of the graduate role is communication consider all your experiences communicating with people. This could be in previous job roles or your education. It's crucial you showcase your skill set in an honest way that highlights all your positive qualities that are relevant to the graduate position you're applying for.
Thank you for reading this month's blog. Remember, when preparing for a graduate interview do your research. Research the company you're applying to and make notes about your skills and experience. This will give you a great platform for your interview and help you to give the best impression of yourself to your potential new employer.
To find your dream graduate job, get in touch with The Graduate today:
Contact Us Today
Give us a call on 0300 303 2069 or please fill in the enquiry form on our contact page today.