Finding A Job VS Completing A Masters
From everyone here at The Graduate, we hope you're staying safe. This means only leaving your home for essential shopping or exercise. While this is needed and important for everyone's safety, it has caused a lot of disruption in people's lives. Especially to students trying to decide whether to find a job or study to complete a postgraduate degree.
This is a difficult choice without current circumstances. In this blog, we're going to explore some of the benefits of both options, as well as some drawbacks that may come with either decision.
How To Decide Between A Job & A Masters
A lot of people will say the decision between choosing to find a job or complete a Masters degree is based on one question. Is a Masters or other postgraduate degree going to increase your chances of finding a higher paying job? This, of course, should be a factor in your decision but not the motivating factor.
If you're passionate about the subject you want to complete a Masters degree in and willing to work hard, you should go for it. But, if you're only thinking about enrolling on a postgraduate course because of better job prospects or uncertainty about your future, there are other better options. 
With the right recruitment specialists, you can find a job role you're passionate about. As well as learn skills that can help you advance up the job ladder. You don't need to complete a postgraduate degree to find a job with room for progression. Analyse whether a Masters degree will immeasurably improve your job prospects in your chosen field. Then decide on which is the best option for you.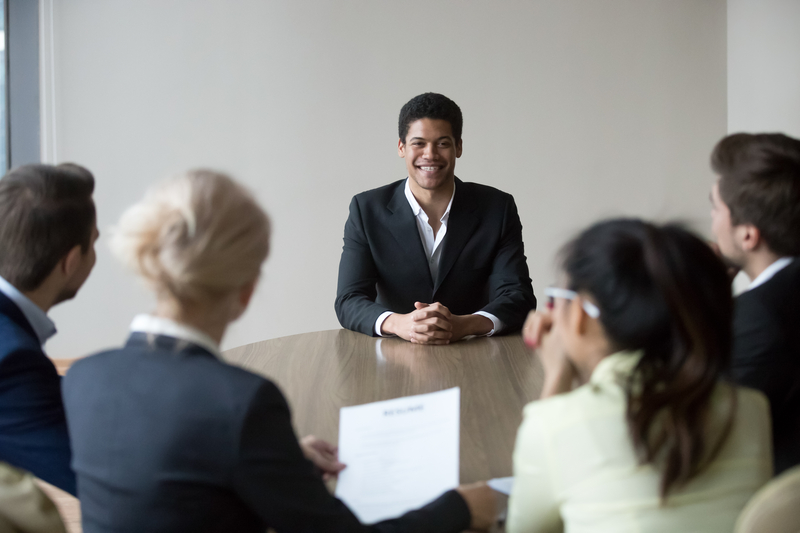 How A Recruitment Consultant Can Help You
Financial reasons are a big factor when deciding whether to find a job or study for a Masters. These reasons may include debt from studying as an undergraduate. Or the prospect of higher-paying jobs being an option after postgraduate study.
Either option is going to be perfect for different people. This is why a recruitment consultant can help you decide between the two choices. They can show you potential job options you may not have considered. As well as opportunities you didn't know were available.
Of course, if you're passionate about your chosen postgraduate course you should study it. But often, the decision is more complicated. If you currently can't afford to complete a Masters degree that doesn't mean you will never have the opportunity to.
You have the option to work and gain valuable experience for a few years. Before finding a university to study for a postgraduate qualification. This way you gain priceless personal and professional knowledge, as well as have the chance to save up funds for studying.
Thank you for reading this month's blog. For more information about what we do, get in touch today.
Contact Us Today
Give our team a call today on 0300 303 2069 or please feel free to fill in the enquiry form on our contact page today.