Benefits of Using an Agency
Ability to identify talent – One of the main benefits of using an agency is that they work with both employers trying to fill jobs, and candidates looking for new opportunities. With information from both sides, recruitment consultants can make informed decisions about which candidates would best fit your work environment. Through years of experience consultants know exactly what type of candidate they are looking for; this information stretches way further than just reviewing a CV. By investing time and effort into potential candidates, consultants can get a real feel for someone's personality, work ethic, how capable they are, and what sort of a salary expectations they have.
Saving you Time – Using an Agency can save you time and money. Not only is all the ground work done for you, but you do not need to pay the fee unless a successful candidate is placed with you. Advertising vacancies your self can be difficult when you have to filter through all the applications and don't receive any suitable ones. Consultants do all of this for you.
Finding the right candidates- Another benefit of using a recruitment agency is their extensive knowledge about individual segments of the jobs market and the talent that is available in particular localities. They also learn about employers' requirements and goals. This means they can source talented individuals who are capable of doing the job. This way they can identify the good from the bad and will only put someone forward that they believe will be the right fit.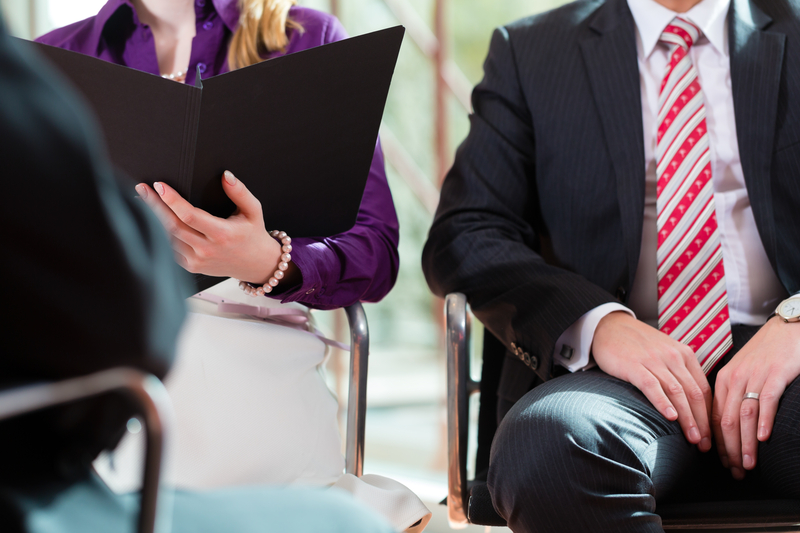 Advertise roles – Sometimes when employers advertise vacancies, they do not receive applications of the required calibre. They are looking for an experienced candidate with niche skills, but the CVs they receive simply don't hit the mark. Often, this is down to poor marketing; the high-calibre people they need simply don't see the advert. And if they aren't aware of the opportunity, they can't apply for the job. Agencies already have a large network of candidates at the ready and actively seek out professionals who fit the job description. Consultants have established contact with many talented individuals and invite them to apply for the roles they see fit.
Interviewing candidates– They can conduct interviews on an employer's behalf, which can save time and money. A recruitment consultant first provides a candidate screening to begin the process of narrowing down the applicants. This starts with a phone interview and then a face to face where they can learn a little more about the individuals and eliminate any unsuitable matches from the process. They can also conduct background checking on candidates invited to interview, meaning the employer's HR department doesn't have to.
Offer industry insight- Another benefit of a recruitment agency is they spend all day, every day, working to provide staffing solutions for organisations across a range of industry sectors. As such, they have significant expertise and jobs market insight, internationally, nationally, and locally, which employers can tap into as they plan their recruitment strategy. Recruitment consultants understand employer needs, candidate expectations, and the impacts of supply and demand on the jobs market as a whole. This means they are ideally situated to help employers make educated decisions, which have a positive impact.
Employers don't need to go it alone, when it comes to hiring. The benefit of a recruitment agency is they can help businesses and organisations access the skills and experience they need, in good time, without breaking the bank. This allows employers to free up time and monetary resources to help drive the business forward.