How to Save Money as a Student
University students will often need to save money more than anyone else! Those first gigs aren't going to pay for themselves and neither are those nights out. What are some money-saving tips uni students can put to use right away?
Money-Saving Tips
Whether you're an experienced money saver or are just getting started, here are some tips to help you become a pro.
1. Compare Energy Rates
You could be paying too much for energy and electricity at your student accommodation! If your landlord allows it, go online to compare deals and you could cut the cost of everyday living.
2. Get a Job
Getting a job to do around your studies can be easy. Got a few hours to spare around your studies? Find a bar or retail job for the weekend and start saving those pennies. It's also a really good way to start preparing your CV for the next steps in your career.
3. Be Savvy on Food and Drink
Don't settle for pot noodles every night. Check out meal deals at high street shops and supermarkets and save yourself a bit of grocery money.
4. Avoid Credit Cards
If you're a student looking to save money, the last thing you are going to want to do is to take out a credit card. Consider a student overdraft instead, which is much safer in the long run.
5. Shop Online
Doing your grocery shopping at the local supermarket is convenient, but you're more likely to be led by emotion, as well as hunger. So, do all your grocery shopping ahead of time online and you'll save yourself time and potentially money.
6. Embrace the Happy Hour
Don't be so easily swayed by expensive club nights. Plenty of pub chains and locals have 'happy hour' deals, which means you and your friends can unwind after seminars for less. It's still possible to get a round in for less than £10!
7. Take Advantage of Deals
As a student, you're going to have access to tons of amazing discounts and deals. That goes for transport, eating out, cinema trips, and more! Take out a railcard and grab a discounts card to really reap in the savings.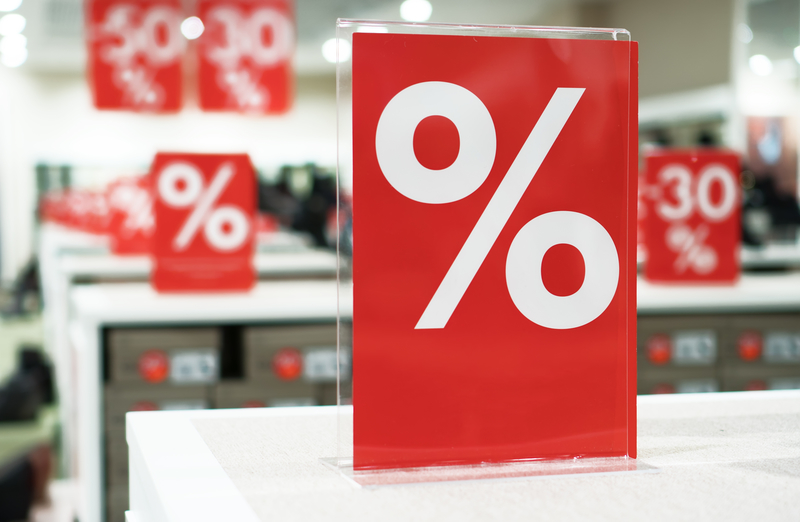 8. Save As Much Income as You Can
While you're building your CV by getting in some hours at the local bar or shop at the weekend, try to portion some of your income to one side each payday. This could be the start of a nice little savings pot for you.
9. Can You Walk It?
A great way to save money as well as to get some exercise is to walk wherever you can. Can you get to your uni from your place of accommodation and back on foot?  A good money saver will try to avoid the roads whenever they can!
10. Don't Fall Into Gym Memberships
Last of all, be careful if you're thinking about signing up to a gym. One of the best money tips out there for students is to stick to a pay as you go system wherever you can. Don't get tied into lengthy contracts. Plus, many universities will have their own gyms on-site where you can work out for less!
Thank you for reading this blog post. If you are a student and looking at getting a job, then contact The Graduate. We showcase many vacancies, help with CV writing and many other things such as interview preparation. Call us today on 0300 303 2069, or visit our contact page for more details.