How to Relocate for that Dream Graduate Job
After studying at university, it can be daunting to say goodbye to the world of education and finally enter the competitive job market. With your hard-earned degree burning a hole in your pocket, finding that dream post-graduate job will be high on every newly-qualified student's list.
Wouldn't it be perfect to find the job that's perfect for you is a 2-minute walk from your home? Of course, it would, but we all know the chances of that are pretty slim. Sooner or later, as a University graduate, you're may have to relocate to get the dream graduate job you've worked so hard for.
You might be thinking that the fact that you may have had to relocate for University means that job relocation won't be a problem. It's understandable to think that way, but there are some key differences to take into account. Our team at The Graduate have put together some factors to consider below:
Relocating for Jobs
When starting Uni, the accommodation you stayed in may well have been sorted out for you, that won't be the case when job hunting. Even in the second year, you'll have developed a network of fellow students and you can look for accommodation together. Even when you find somewhere, chances are it will have been a short walking distance from lectures and/or the best pub. When relocating for work, those aspects probably won't apply.
Looking for dream graduate jobs, regardless of what field it lies in, is a challenge and there are many things to consider. Especially, if that means relocating to a new area that you won't be familiar with. Many of these need to be considered before you apply, as they can have a huge impact, should you be successful.
Not all areas of the UK are created equally. The cost of living in London is going to be much higher than cities further afield, particularly the north. While jobs in the capital may pay more, the costs of commuting, social activities and general living costs are also going to be higher. You need to ask yourself whether that extra pay is worth the extra costs. Also, London, or any major city, can be an incredibly daunting place to move, especially on your own. If you're not used to living in a large city, going there without knowing anyone might be a step too far.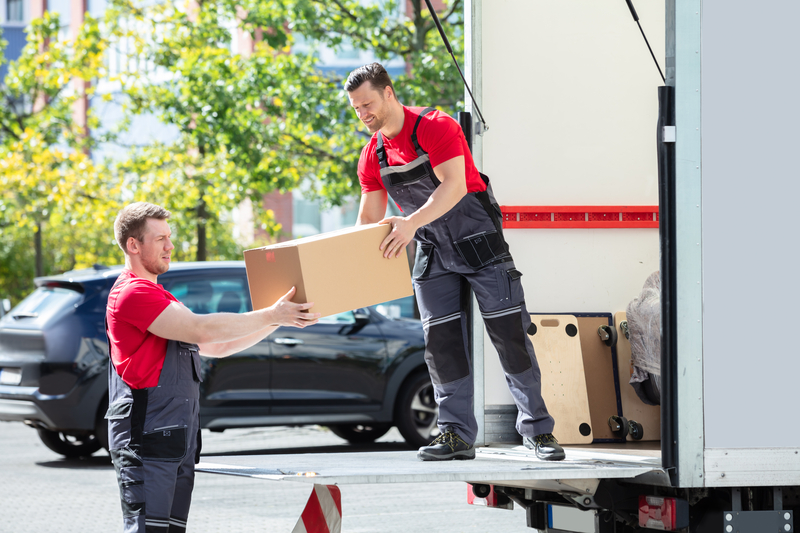 Finding Your Dream Graduate Job
Not everyone will think about relocating for a job in the same way. One may see it as an exciting new chapter in their life, whereas others might be terrified at the prospect. There is no right or wrong about how you should feel, but if University life has taught you anything, it should be to be prepared for anything and be flexible when needed.
In this modern, technology-driven recruitment market, it's not unusual for that dream graduate job to appear from seemingly nowhere. With the rise of online CVs, LinkedIn profiles and social media, increasingly, you might find that dream job finds you, rather than the other way round. If that happens, then you might be asked to interview, either in person, over the phone or video call at a moments notice. If this happens, it's important to be prepared and be flexible.
At The Graduate, our team can help you to prepare. Have some answers ready for commonly-asked interview questions and have some of your own in the mental bank. Keep your CV up-to-date and be ready to go when companies come calling. We can also help you set up a strategy that makes finding your dream graduate job easier.
It's said that life is what happens when you're making other plans. Relocating isn't something to be taken lightly, but sometimes we have to make the big decisions to create the life we want for ourselves, now and in the future.
Thank you for reading this month's blog. For help finding your dream graduate job, get in touch with our team today:
Contact Us Today
Give us a call on 0300 303 2069 or please feel free to fill in the enquiry form on our contact page today.