Coronavirus | What Will University Be Like in 2020/21
2020 has been a year where life, as we know it, has changed. Every part of our existence has needed to be reconfigured to deal with the COVID-19 pandemic. Returning to uni is no different, university officials have adapted their courses and students have had to adapt as well. University life in this academic year will be different than any other year before.
If you're a student right now or if you're thinking of applying for uni next year, you're probably wondering how things will change over the coming months. Let's explore some predictions of what studying at university during the coronavirus pandemic will be like…
Returning to Uni During COVID-19
Almost all students will have started their first year by now or returned to their 2nd or 3rd year of studies. If you're one of these students, you've probably already experienced some of these changes. One of which is 'Blended Learning'.
Blended Learning
Blended learning is a combination of both online and in-person teaching, this could include both lecturers and seminar sessions. Many universities have stated they want to offer as many face-to-face teaching opportunities as possible. However, social distancing rules makes this very challenging. Universities may not have the space in lecturer theatres or classrooms to accommodate every student on a course while complying with social distancing.
That's why blended learning has been offered as a solution. Small-sized classes with limited numbers can meet in person to have seminars, while larger lectures are conducted online. How universities use blended learning will differ between institutions.
If you're a current student, you will already know that despite not all teaching sessions being in-person, you still have to pay full tuition fees. For anyone considering university next year, this is an important factor to consider.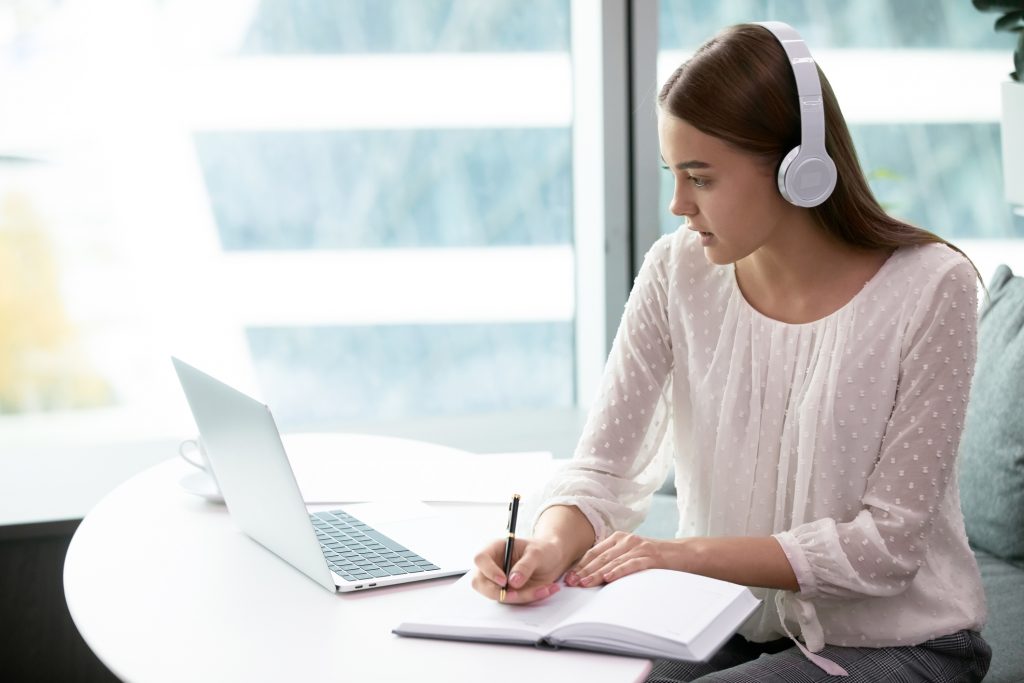 Accommodations Bubbles
Some universities are planning to place students on the same course in the same accommodation. The purpose of this is to reduce the amount of people students come into contact with on campus. However, many universities are planning for students to move in as normal and for them to form a new household within their flat or house.
Unfortunately, this has led to many students having to self-isolate in their accommodation, along with the rest of their new household. This has added a lot of stress to the university experience. Due to the unpredictable nature of the world right now, this could mean that accommodation places could be more difficult to find in 2021.
Adapting Campus
Universities will have to adapt campus life to decrease the risk of people transmitting coronavirus. This could mean one-way systems in corridors, increased cleaning, and detailed safety guidelines for any visitors. Another strategy will be to adapt timetables to decrease the number of people on campus at the same time. This makes social distancing possible, even when the amount of space available is the same.
Every university will approach the challenges of teaching during COVID-19 differently. Each course will have to adapt to suit their learning requirements as well. For students, it's important to keep an eye out for communications about any changes to their courses.
If you're a student in your last year of studying, there are job opportunities out there despite COVID-19. To find out more about how to apply for your dream graduate job, get in touch today.
Contact Us Today
Call us on 0300 303 2069 or fill in our enquiry form today.